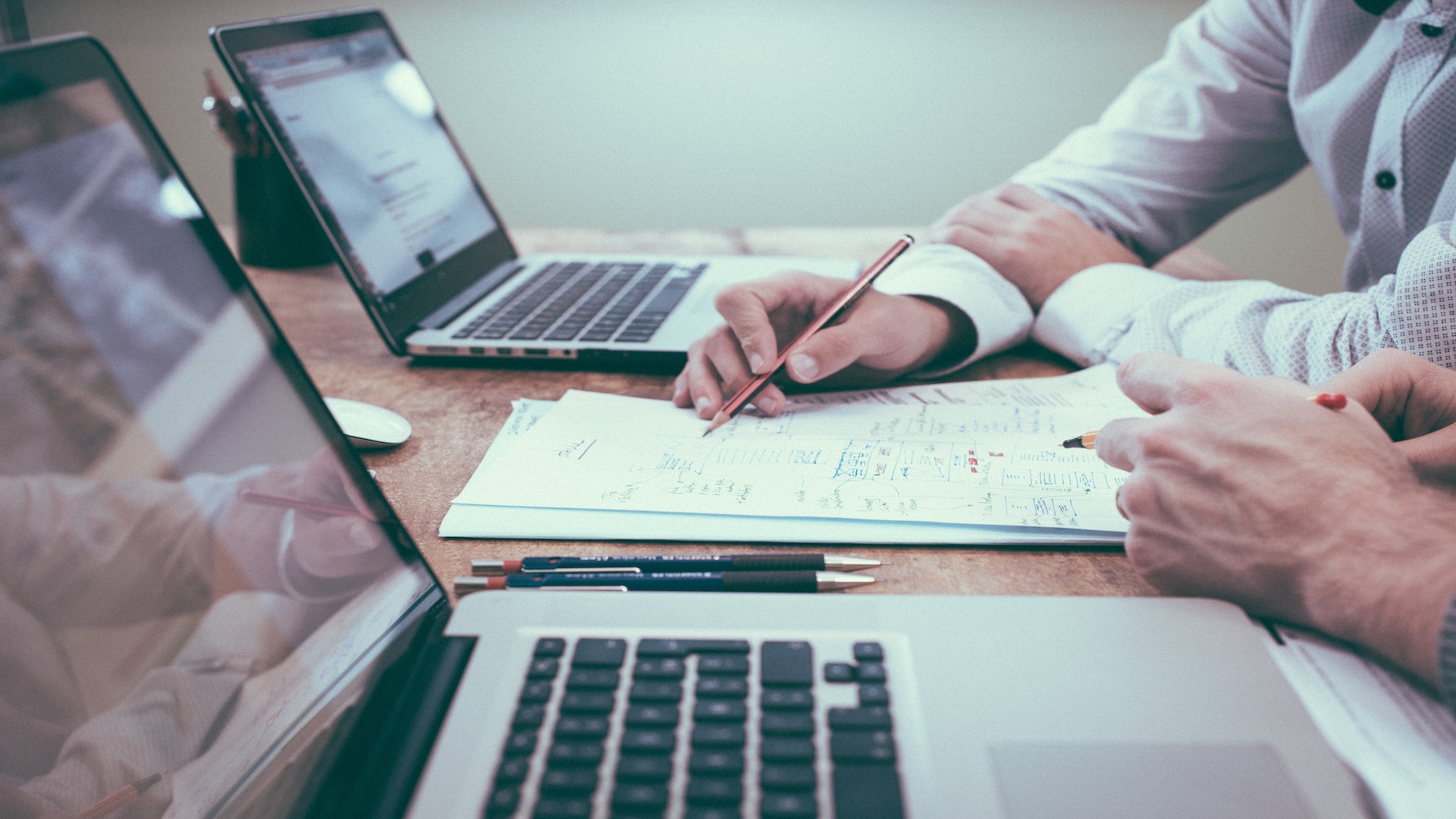 Accountability Services, PLLC
AN ACCOUNTING FIRM GROWING TO MEET ITS CLIENTS' NEEDS: Building Flexibility, Scalability, and Security
Accountability Services, PLLC is a CPA firm with offices in Seattle, Washington and Orlando, Florida. The firm provides a number of critical services geared to the needs of family and privately-owned businesses. They take pride in developing close relationships with their clients. They take the time to know them and their business needs both personally and professionally.
The company provides a comprehensive range of accounting and financial services including tax planning and consulting, representation in tax audits, and basic business services.  Those basic business services include bookkeeping, invoicing, payables, journal entries, account reconciliations, preparation of excise tax returns, and local agency filings. These services may include accounting, analysis, budgeting, forecasting, cash management, and special projects as needed.
Accountability Services, PLLC Challenges
Security, Confidentiality, and Trust
"Years ago, we had sole provider who basically just took care of our server," says Elizabeth Mance, the firm's founding partner. "Eventually we outgrew that solution and needed to find a partner who could provide more comprehensive and consistent support."
After learning about Nuvodia through a series of networking events, Mance decided to engage the firm as the new IT partner for Accountability Services.
"Their strong focus in the health care and accounting fields was very important in our decision to choose Nuvodia as a partner," said Mance. "Security and confidentiality are critical in our business. As you can imagine, our clients provide us with very sensitive information and a lot of it."
24x7x365 IT Support Service
"We work around the clock. Some of our accountants don't work 8 to 5; some of us work very odd hours," said Mance. "Having that 24/7 hotline — knowing that whatever time of day or night we call, we're going to get a human being who is right here in this time zone — is excellent."
Less Downtime
For accounting firms, access to software, data, and other IT services is critical to getting work done. Downtime means a loss of productivity.
"With Nuvodia," said Mance, "we are seldom down. Our systems are stable and reliable. If there is a problem, an expert who can solve it is just a phone call away."
Nuvodia and Accountability Services, PLLC Solution
"I feel our partnership with Nuvodia has been very productive and successful," Mance said.
Asked what she enjoys most about the relationship with Nuvodia, Mance cited the following factors:
Understanding our unique needs — "Nuvodia's depth of experience with IT solutions and support for accounting firms makes them a great fit for us."
24/7 service and support — "We have nearly instant access to people who can solve an issue or fix a problem no matter when or where it occurs."
Security and confidentiality — "Nuvodia understands that our clients' personal and financial information must be as safe and secure as possible."
The Result – A Trustworthy Relationship
Nuvodia's relationship with Accountability Services continues to grow and evolve.
"It really is great to have the peace of mind and security of knowing that our systems are being watched over and maintained by a partner we can trust, Mance said. Knowing that Nuvodia is just a phone call away eliminates a lot of worries."
Citations
Great communication. The Nuvodia Team has been really helpful. They are so responsive and easy to get in touch with when issues ever arise!
Holly Ingram, Radiology Director - Charleston, West Virginia
Choosing Nuvodia was one of the best business decisions we've made. They're fast, responsive and passionate about what they do. Nuvodia actually exceeded our expectations in terms of the level of service they provide. They're wonderful to work with.
Candace Walsh, Chief Financial Officer - Othello, Washington
In 2004 we implemented a new Mysis VisionPM solution that required interfaces for orders, scheduling and billing charges. Among the many vendors involved, Nuvodia was unsurpassed, their HL7 integration expertise, flexibility and customer service focus drove the success of our integration effort.
David Holland, Director of Ancillary Services - Seattle, Washington
With Nuvodia, we get the whole package. The technology, the people, the industry knowledge, and the support.
Marc Simmons, Director of Diagnostic Imaging - Moses Lake, Washington
If we wanted to administer PACS internally, and have the ability to provide 24×7 support and the current technical knowledge to manage and maintain not only the software, but also the hardware and network, we would need an IT team of at least four to five people. For a small facility like ours, it is simply not feasible. The PACS support from Nuvodia has been fantastic. On a scale of 1 to 10, I'd give our experience with Nuvodia a 10.
Heather Myers, Director of Radiology Services - Atlanta, Georgia
Many businesses typically don't have the number of people or breadth of expertise they need for their internal IT staff. Nuvodia is an excellent option. At Cascade Windows, my former employer, Nuvodia was able to provide scalable, affordable services – from hosted IT services to telephone systems – that we would not have been able to achieve in house. Every step along the way, they were very customer-service oriented and responsive, and they always delivered.
Lawrence Berry, Owner - Spokane, Washington
Nuvodia hosts the network for our electronic health records and practice management systems. They provide the best level of technical support and customer service in Spokane, giving our organization access to the expertise and infrastructure we could not afford to bring in house.
Melanie Sims, CEO - Spokane, Washington
Nathan was able to provide me the exact information I needed to relay to the modality vendor very quickly. He also went above and beyond when I did not receive good technical support from that vendor to try to help solve the issue himself. Great customer service!
Celia Hudson, Radiology Director - Manistique, Michigan
Nuvodia is always amazing. What an amazing company and your teamwork is on point! Thank you all very much.
Alexis Frazier, PACS Administrator - San Antonio, Texas
I cannot say thanks enough to the Nuvodia support team for all of the your help you have given. You guys have all been fantastic and very nice to work with. It's been a complicated mess and your team has been great. Thank you for being patient!
Olive Stone, IT Director - Winfield, Kansas