Managed IT Services Seattle
Contact Nuvodia Managed IT Services in Seattle, Washington.
Nuvodia – Seattle, WA
1200 12th Ave S Ste G101
Seattle, WA 98144 USA
Tel: 1-855-568-8634
Hours: Monday-Friday 8:00 AM – 5:00 PM and by appointment
Nuvodia Case Studies – Seattle, WA
Discover more about Nuvodia Seattle's success helping local Small and Medium-sized Businesses (SMB's), Enterprise, Healthcare and Government clients:
Blog Posts Related to Nuvodia Seattle
Conducting a regular IT security risk assessment should be a regular part of your infrastructure processes. There is nothing more detrimental to your company than, for example, leaked information or a breach of your secured password-protected systems.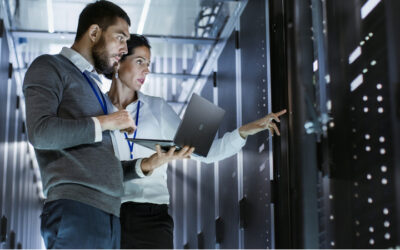 Organizations with reliable information technology (IT) systems are the first to wonder why they should uphaul their entire networks for cloud computing.
Nuvodia was recently named as one of the 2020 Best Places to Work Inland Northwest. The list is made up of only the top 36 companies. Nuvodia has been named one of the this year's Top 25 Best Places to Work Inland Northwest.