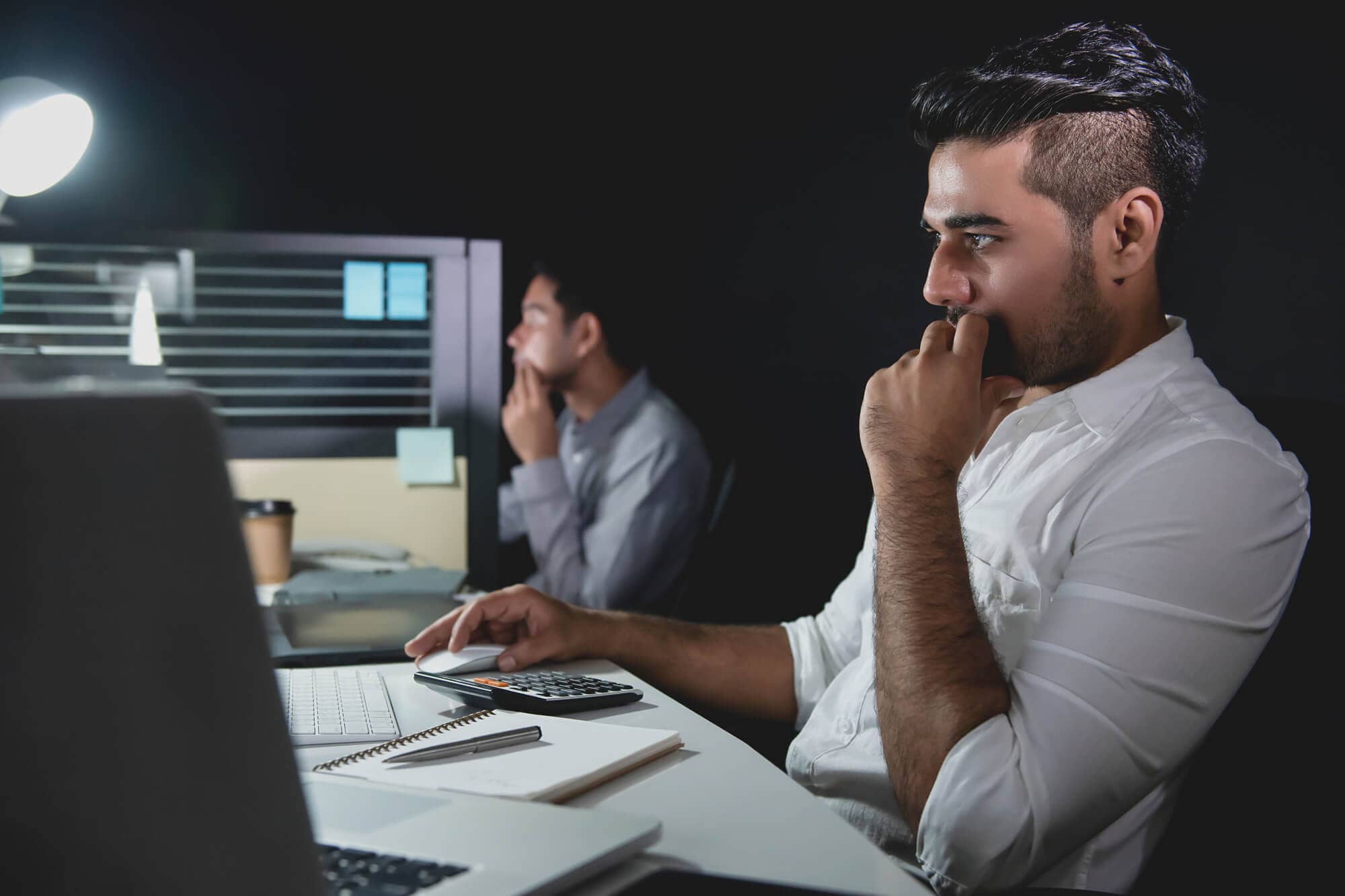 Public and Private Cloud Solutions
Storing and accessing your software applications over the Internet or in the cloud instead of on your computer's hard drive offers many advantages: mobility, security, collaboration, efficiency and cost savings, to name a few. With Nuvodia, you can access hosted applications, also called Software-as-a-Service (SaaS), and store data on our private, secure cloud-computing platform for a flat monthly fee.
Our cloud-based services give you the flexibility you need and access to popular software applications without having to purchase expensive licensing agreements, additional hardware or upgrades. Nuvodia purchases, manages and updates the software. Plus, Nuvodia's private cloud also offers more security, flexibility, space and support than what you will find with public cloud service providers.
If you're interested in learning more about what's possible, the experts at Nuvodia can help you assess the options and create a Cloud Migration Strategy for your business needs.
Nuvodia's public cloud solutions and private cloud solutions include:
Web
Databases
SharePoint
Email
Office Suite
Servers and storage
Custom applications
24x7x365 IT Support Help Desk
Things to think about:
How secure is the data that lives in the cloud? What additional security measures might be put in place?
An open infrastructure may eliminate complexities, but it may open cloud data to unwanted access.
Automating cloud uploads and downloads can create organizational efficiencies.
What is the difference between Cloud Computing vs On-Premises Server?
The more resilient the cloud technology, the greater the chance for cloud availability, quality and performance.
Seamless connectivity between public and private clouds and traditional IT models can be a powerful resource.
Always measure cost against benefit when evaluating a resource like cloud based services.
Discover how Cloud Computing can grow your business and save you money.
Telephony in the Cloud
Easy to implement and easier to use, IP Telephony or Telephony in the Cloud from Nuvodia includes 4-digit dialing, multiple lines, auto attendant, a company directory and much more. Additionally, Nuvodia represents more than 30 of the top US telecom carriers, cable companies and managed service providers.
Nuvodia compares voice and data services to find the best option on the market for your business, saving you the time-consuming hassle of contacting and researching multiple providers.
Nuvodia's private cloud dedicated hosting – reliable and high availability
Flexible deployment models
Dial-plan testing and validation
Extensive IP telephony features of Cisco Unified Communications Manager
Unified messaging
Calendar integration
Attendant console
Web collaboration and conferencing
Integration with the Cisco Unified Contact Center solution
Channel partner for 30+ telecom carriers
Have any questions? Please feel free to Contact Us.