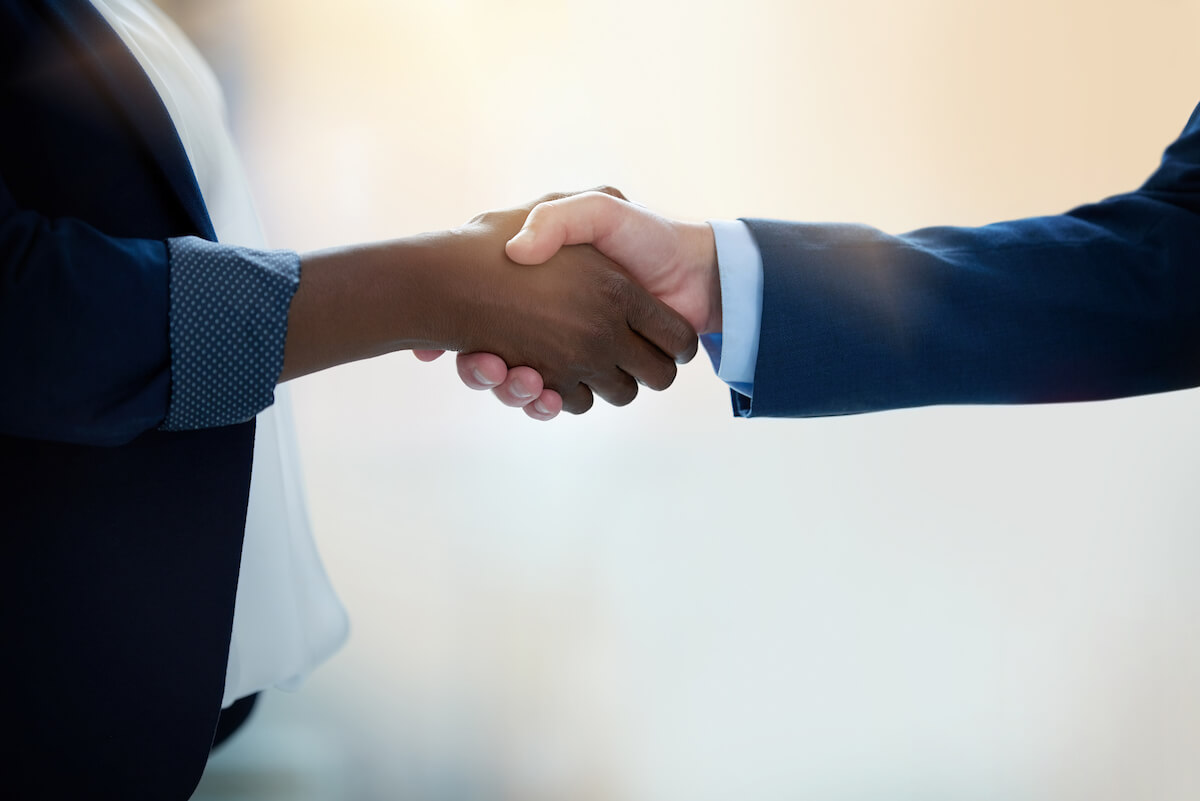 Outsourced IT Support
Every business' information technology (IT) needs are unique and often convoluted. Entrusting another company with managing a vital part of your operations can be a strenuous decision. Getting reliable, outsourced IT support should not keep you up at night and making the decision to switch should be easy. That is why Nuvodia actively and securely manages your IT infrastructure, without you having to worry.
The Benefits of Outsourced IT Support
Cost Savings
When you outsource, you almost always save money compared to hiring, training, and retaining a full-time employee or team. By hiring a third-party to manage your IT needs, you reduce costs and operating expenses.
Technical Expertise
You may have someone on your staff who is your technology person. But when it comes to more complicated issues, they are often in over their heads. By hiring a team of IT professionals, you are guaranteed the most in-depth and current knowledge of IT practices.
Reduced Risk
Outsourced IT professionals can help ensure that your business has the best protection and technology. This is because Nuvodia only deals in technology — a pivotal part of our job is to stay up to date on new technology standards and trends. Nuvodia has the best access to resources and expertise that will reduce the risk of any IT problem.
Improved Focus
Your business thrives when you work on what you do best — not technical issues outside the scope of your role. Outsourcing your IT needs, gets you back to running your business and not worrying about IT infrastructure.
Greater Control
By having Nuvodia manage your IT, you can control when and where expenses occur. When budgets are tight or you are in an off-season, you adjust the amount of service or the number of proactive projects you want to do.
The Risks of Outsourcing IT Support
Impersonal Touch
We often hear about other IT companies that take over the IT services needs for a company and then are hardly heard from again. It is easy for an IT company to hide behind the phone and provide remote, impersonal service. Having an IT technician work onsite with your staff is invaluable. It can help reduce resolution time and prevent problems before they even happen.
Loss of Power
If you are unaware of what is being done, you may lose control of your IT infrastructure. However, a trustworthy provider, such as Nuvodia, will keep you informed of what updates and changes it is making.
Downtime
Finally, not all outsourced IT companies keep their staff on call. If an emergency or problem were to happen, you need to consider how much downtime you will experience. Nuvodia provides an added benefit of having access to our 24x7x365 Help Desk, which is available at your convenience anytime, any day.
Making the Right Decision
Hiring an IT service provider always comes with some uncertainty. The good news is that you can mitigate many of these risks with proper research and due diligence.
In the end, outsourced IT support might be the right decision for you, or you may want to go another route. It is definitely worth exploring outsourced IT to see if it is a fit.
Call us today at 1-855-568-8634 to explore Nuvodia's IT Support Services and sign up for one of our free assessments. We will visit your place of business to assess your IT infrastructure and systems.
Citations
[wp_social_sharing social_options='facebook' facebook_text='f' ]